Auchindrain is an excellent destination for group tours and smaller coach parties. As the last settlement of its type in Scotland, there is nowhere else like it – your clients will have a completely unique experience!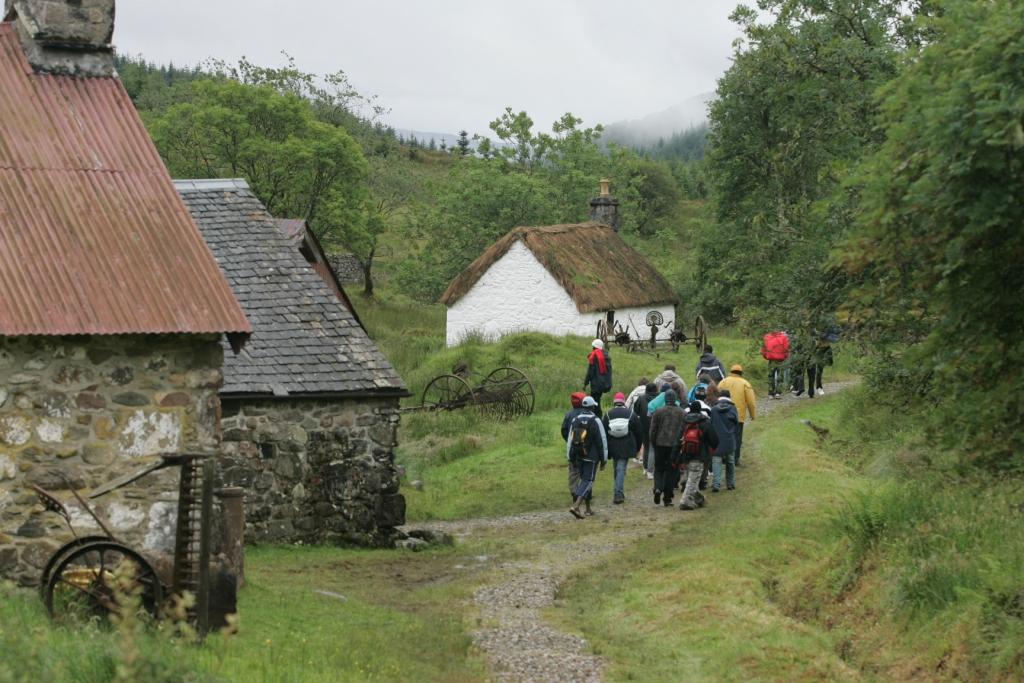 Auchindrain was the last inhabited Highland farming township, a place where people lived and worked from the medieval period up until the 1960s. Townships were commonly found throughout the Scottish Highlands up until the Clearances of the 18th and 19th centuries, when most were broken up into smaller crofts and many tenants were evicted.
Only Auchindrain survived the Clearances, because of its remote location. The buildings which make up the museum's Nationally Recognised Collection have been preserved in a completely authentic condition, and furnished with everyday objects, giving your clients an unforgettable insight into the way the township's past inhabitants lived and worked.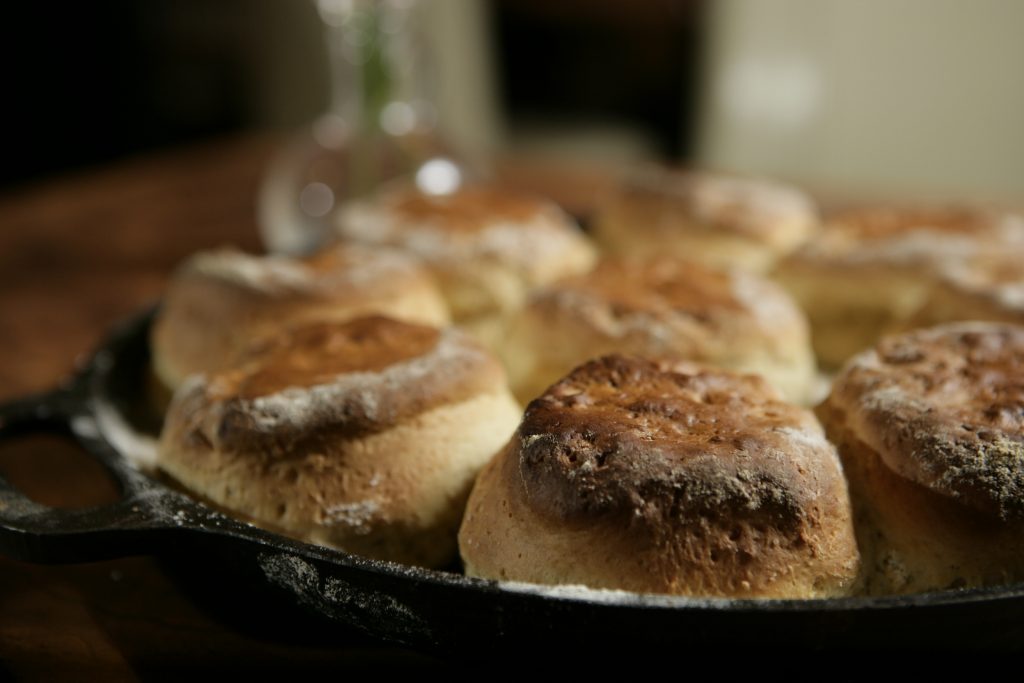 With the growth of Scottish diaspora tourism, Auchindrain's links to the Highland Clearances mean that it is a place that will have a deep meaning for many visitors to Scotland from places such as Canada, Australia and the USA as an opportunity to experience the conditions in which their ancestors lived. Visitors from all parts of the UK and Europe will also find that Auchindrain represents an important part of this country's history.
A guidebook to the township is available from the visitor centre in English, French and German and we also offer innovative tablet guides. At extra cost we are also able to provide an expert guided tour, if this is arranged in advance of your visit.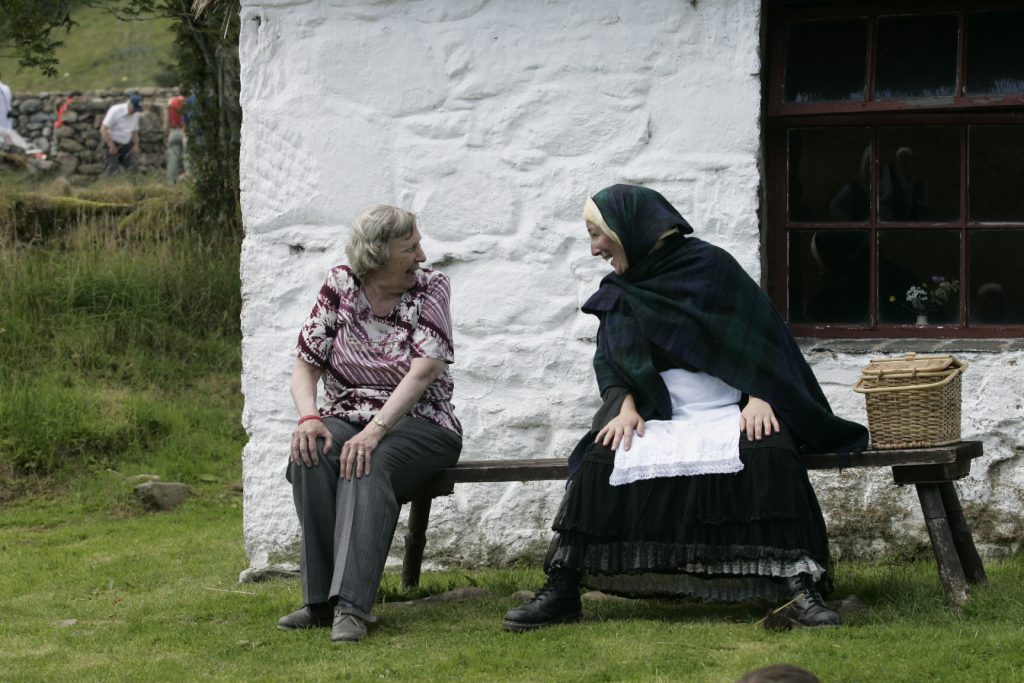 A visit to the township may be a trip back in time, but the modern Visitor Centre, shop and tearoom have all the comforts of the 21st century. Auchindrain is located just six miles south of Inveraray on the A83, meaning that it can be easily included in an itinerary reaching the town. We have a car park suitable for small coaches, minibuses and personal vehicles. Both male and female toilets are available on-site.
For more details and prices, please email bookings@auchindrain.org.uk.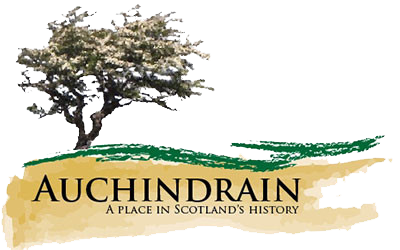 Explore Auchindrain
Click the button below for an online interactive tour of Auchindrain.
Start Exploring