The following describes the information gathering and dissemination practices for any web presence by Urras Achadh an Droighinn/The Auchindrain Trust, hereafter known as The Trust. This site may contain links to other sites for which The Trust has no responsibility for privacy practices or content.
By using The Trust's website, you acknowledge that you have read this Privacy Policy and that you consent to the use of your personal information for the purposes set out herein.
If you do not wish to provide the personal information set out in this Policy, you should not complete the personal details in the spaces provided. However, in that case, we regret that you may not be able to make full use of certain sections of our website.
What information we gather
In certain cases, when using our booking system, making donations, or completing Gift Aid, The Trust collections personal information, such as name, address, email, and so on.
How we use this information
Your personal information is used for administrative purposes, and for the purpose of gathering visitor statistical data.
When using our online booking system, you will be given the option to opt-in or out of receiving newsletters or other marketing information regarding activities at Auchindrain.
How we protect your information
The Trust keeps all your personal information private and does not provide to, or sell, this information to any third party. Personal information by The Trust is stored in secure operating environments that are not accessible to the public.
Website Traffic Data
We use third-party analytics tools to help us measure traffic and usage trends, as well as online behaviour. These tools collect information sent by your computer or mobile device to our site, including the web pages you visit, add-ons, and other information that assists us in improving the site. It cannot reasonably be used to identify any particular individual user.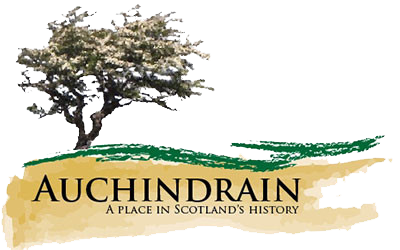 Explore Auchindrain
Click the button below for an online interactive tour of Auchindrain.
Start Exploring