On most days throughout the year there is work going on to repair buildings or farm the land. These traditional activities are there for you to watch and learn from, and we encourage visitors to talk to the people who are doing things. Much of this work is undertaken by people who are spending time at Auchindrain to gain work experience or develop skills that will help them to find employment. Every year we welcome interns from Universities across Europe, young people looking to get a start in life, older people who have been unemployed, and those with disabilities. Our modern-day community is as diverse as it always was, and in this way the museum makes a contribution to society that helps to repay the financial support we receive from the Scottish Government, public agencies, other charities and … you.
Every month Sgioba Luaidh Inbhirchluaidh, the Inverclyde Waulking Group visit Auchindrain to demonstrate the traditional skills of spinning and "waulking" - finishing newly-woven tweed cloth, to the music of traditional gaelic work-songs.
Sgioba Luaidh will next be at Auchindrain on:
Saturday 27th July
Saturday 24th August
Thurday 5th September
Saturday 28th September
Thursday 17th October
Come along and experience something different!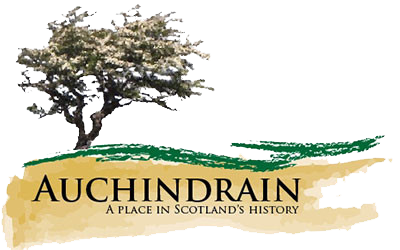 Explore Auchindrain
Click the button below for an online interactive tour of Auchindrain.
Start Exploring