Make a Printed Plate
Have you seen the lovely bits of spongeware pottery we found on site? You can look at the pictures and read more about them on our Facebook post.

Here is an easy way to make your own patterned plate at home. Make sure you read the suggestions at the end too, to give you more ideas.

Click here to download the instructions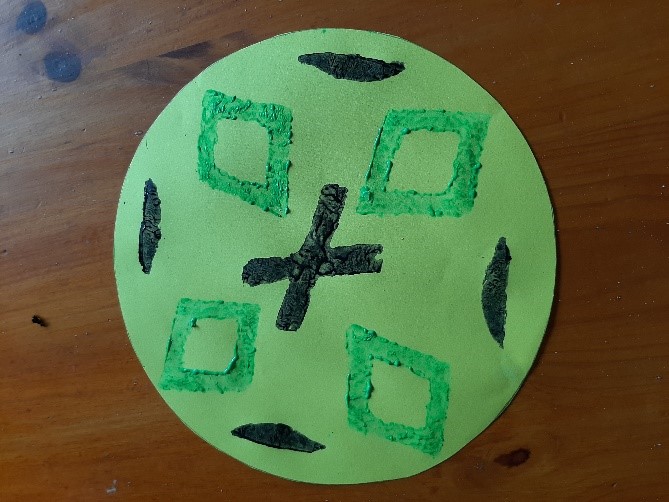 Make Beal's House
This little house is down by the burn. Isabella McCallum's Gaelic nickname means Beal who lives by the muddy place. Originally it was a ford, now there's a little bridge.

Beal's house has white walls, a thatched roof, a red door and window frames.

Once you have coloured the roof and door, cut out round the outside edge of the house, then fold along all the dotted lines. Use the little tabs to stick the roof to the gable ends and the sides of the house to the back.

Click here to download instructions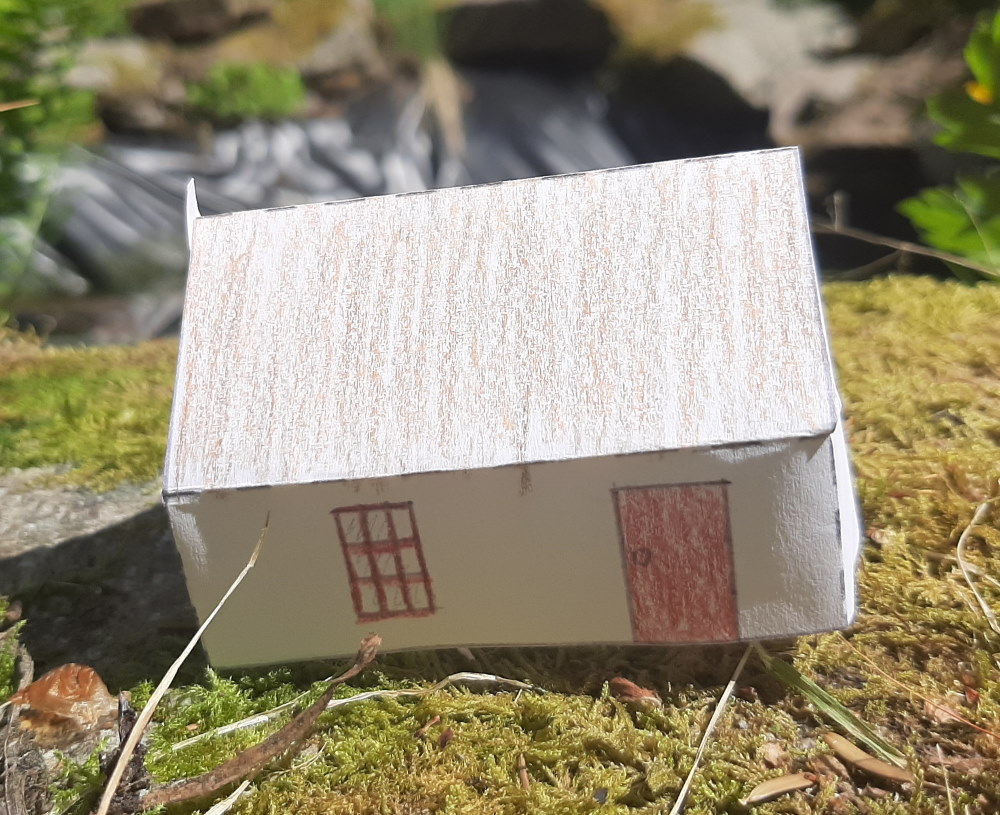 Make Eddie's House
This is Eddie's house. Three generations of the McCallum family lived here. It is the highest house in the township, near the main road. Eddie's house has a red corrugated steel roof and dark red doors and window frames..

Click here to download instructions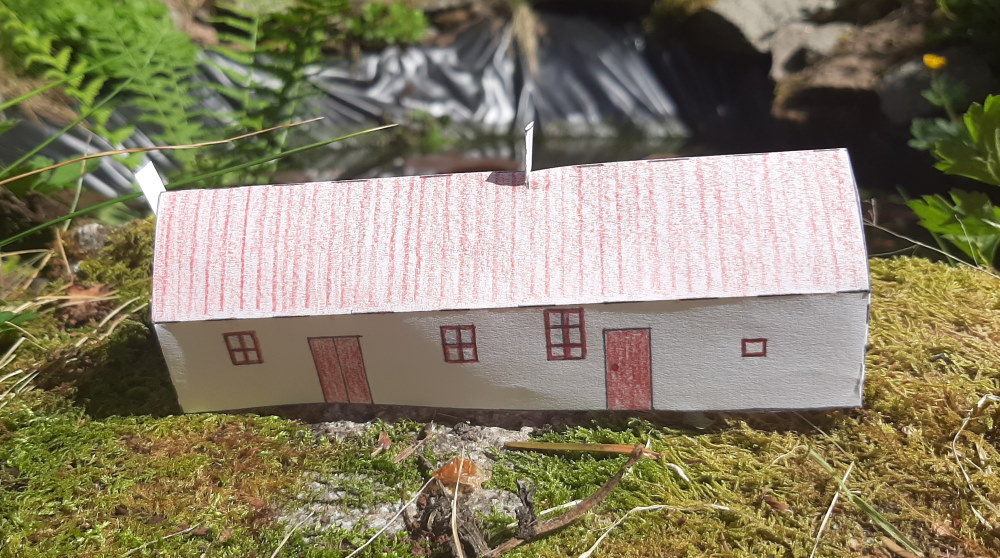 Make stoner's House
This is Duncan Munro's house. He was known as Stoner because he was a stone mason.
This is one of the township's longhouses. It has a red corrugated steel roof, red doors and window frames.
Once you have coloured it, cut out round the solid lines and fold on the dotted lines. Use the tabs to stick it all together.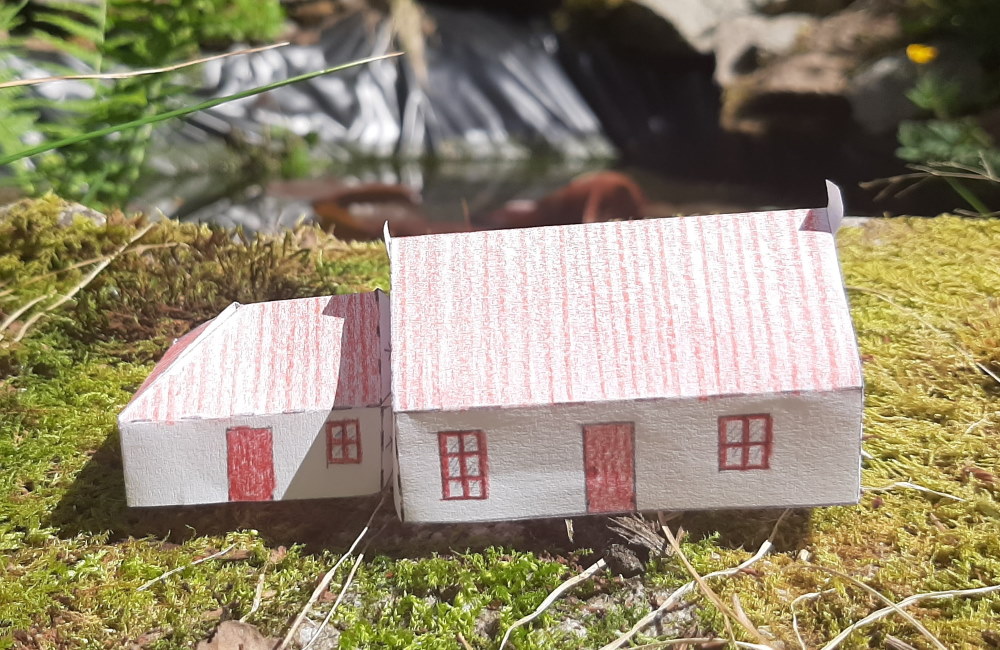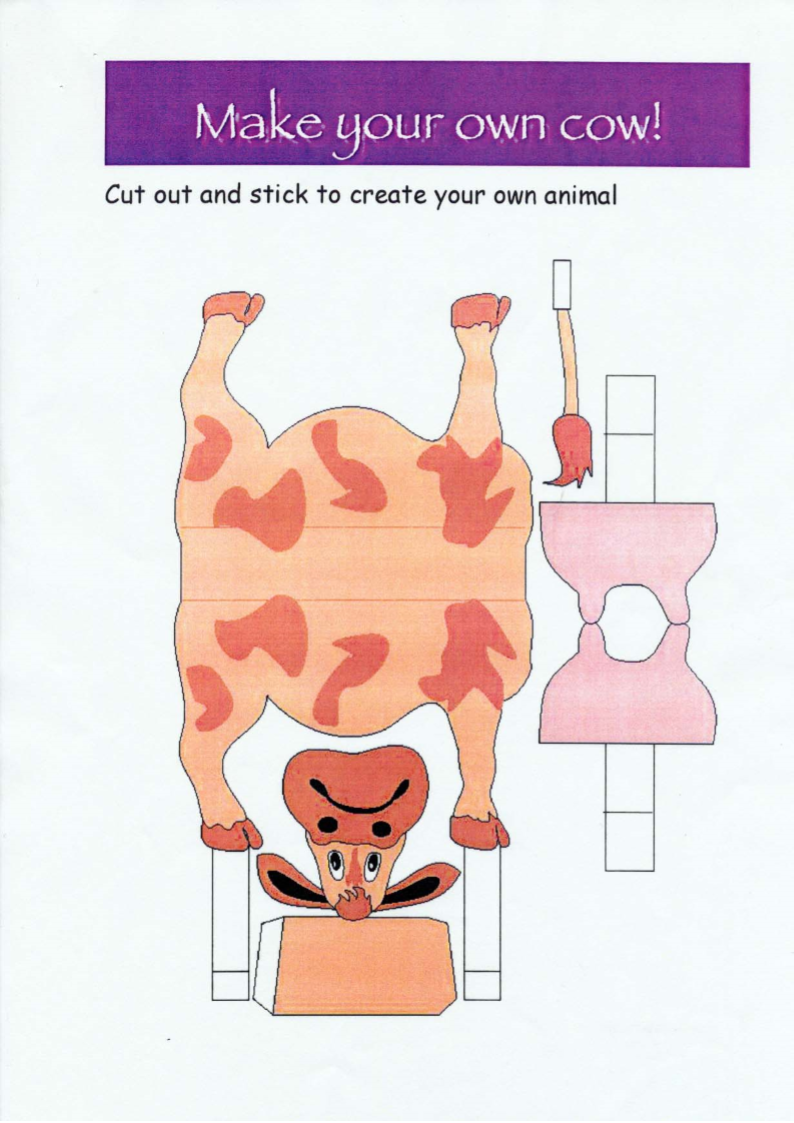 Make Martins House
This is Martin Munro's house. He lived here until 1917. Part of the house was originally the byre where cattle and horses would be kept.

Click here to download instructions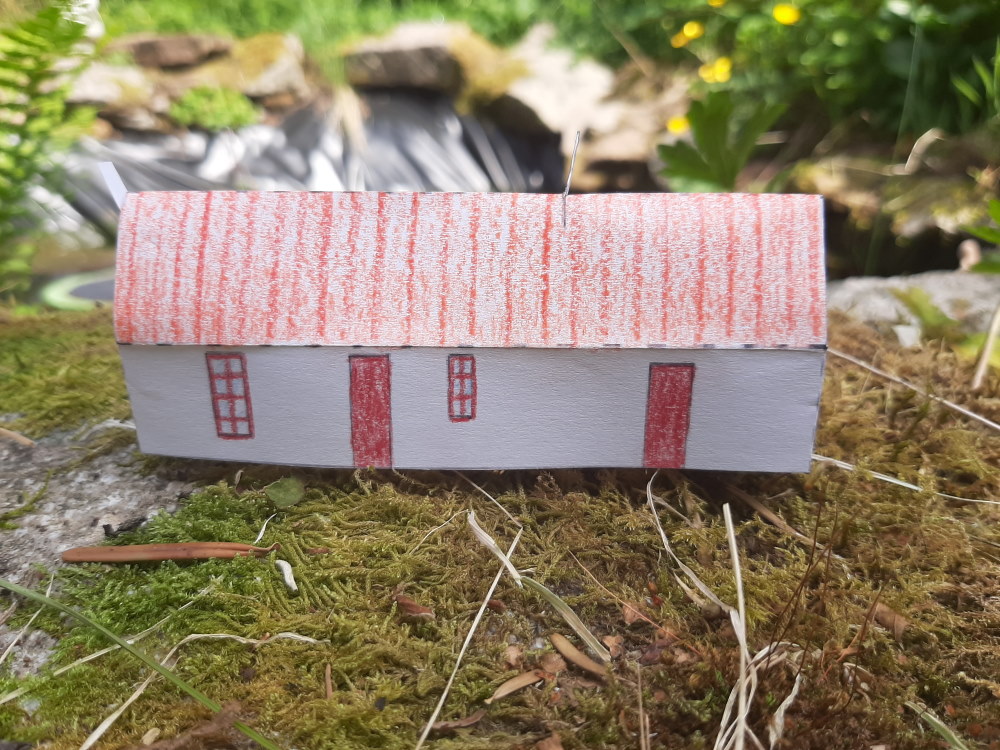 Making Beal`s House
Make Beal`s House.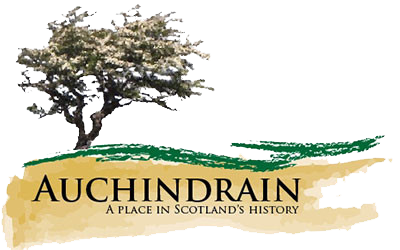 Explore Auchindrain
Click the button below for an online interactive tour of Auchindrain.
Start Exploring